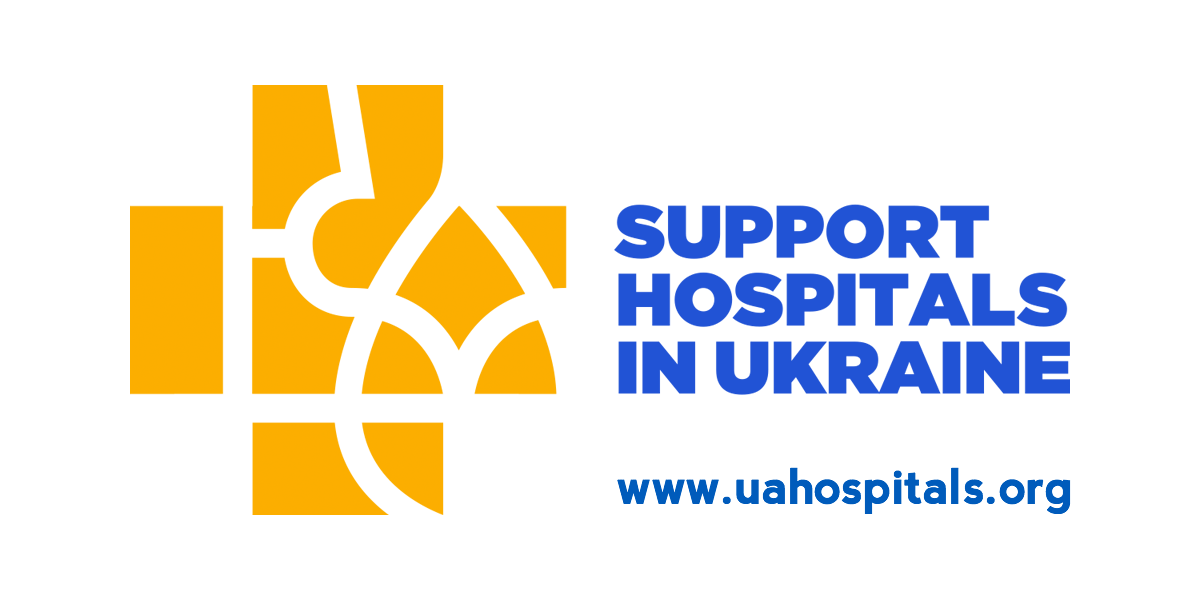 Support Hospitals in Ukraine
Started in 2014, the international humanitarian project "Support Hospitals in Ukraine" is committed to providing Ukrainian hospitals with much-needed modern medical equipment and supplies shipped from the USA in the form of humanitarian aid.
To date, medical cargo valued at US$4 million has been delivered to Ukraine, achieving 25x return on individual donations.
To address the critical needs caused by russia's war on Ukraine, the main focus of "Support Hospitals in Ukraine" shifted to providing tactical medicine (individual first aid kits, hemostatic gauzes, tourniquets, other), field surgery kits/instruments and supplies.
When the war is over, SHU will continue providing medical equipment and supplies to Ukraine to rebuild the country. All the work on the project is done on a strictly volunteer basis.
For more info about SHU: www.uahospitals.org To support: www.uahospitals.org/donate