Welcome to the CTO LIVE AID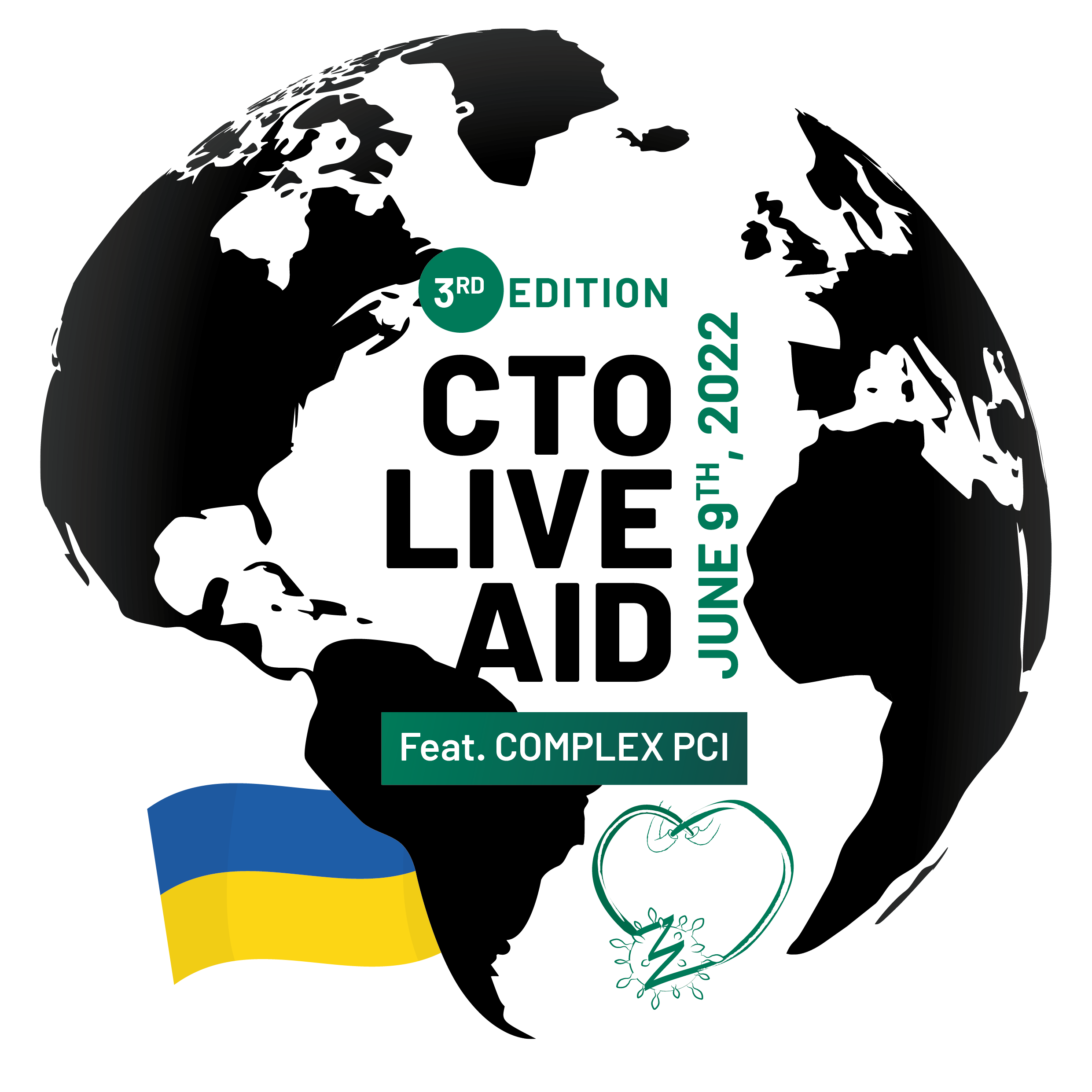 WHY WE MAINTAIN THIS INITIATIVE?
The CTO LIVE AID against COVID-19, held for the 1st time in July 2020, has been a real success among the scientific and industrial CTO community, as well as towards the NGO we worked with!
The 2nd edition, held in May 2021, was a comparable success, and helped strengthen the bonds within the interventional cardiology community around this mutual charity effort. We have been able to set up an international live cases marathon and organize strong fundraising campaign for a donation of 40,000€.
Our CTO & bifurcation operators and commentators have been 100% involved into this organization, and more than 1,800 cardiologists and technicians were connected live to watch this performance and interact with their peers.
To this day, the need for medical support all over the world remains a vital necessity in 2022. Too many countries and regions don't have the possibility to offer emergency care to the patients, to build ICU with latest facilities and equipment, to hire enough healthcare professionals…
In addition to these challenges, the conflict in Ukraine is creating an unprecedented humanitarian situation in Europe, which has already forced millions of people to leave their home, and made millions more vulnerable to shortages of food, energy, medicine, and care in general.
Therefore, this year, we want to provide support to the people of Ukraine, by donating the funds raised by the CTO Live Aid to a charity that will help address their pressing needs for humanitarian support.
This is why we have decided to maintain this initiative.
As physicians, digital education is part of our lives today, we have decided to extend this program to Complex PCI treatment, additionally to CTO PCI. This solidarity action is about to involve 26 expert interventional cardiologists in a unique "World Tour": 12 CTO live cases from 12 international centers and 14 Complex PCI live cases from 14 international centers will be performed in succession over a 15-hour lapse.
Every operator will work in their center following their standard clinical practice, while broadcasting live through 2 simultaneous players on our dedicated website: www.cto-liveaid.com.
We will virtually travel from east to west across time zones, going through East Asia, the Middle East, Europe, North and South America. Cases will be commented live in order to provide technical and clinical key messages to a wide international web audience.
To maintain this charity event, we are organizing a worldwide fundraising campaign – with the support of Humanitas Research Hospital in Milan – and we need all medical Industry actors to support this solidarity initiative which is based on training, cohesion, and friendship.
This is an interactive and digital event in which operators, commentators, audience and supporting companies will not only be sharing professional experiences with educational purposes, but also raising funds on an international scale, to support a medical and humanitarian NGO, and contribute – at our humble level – to make the world a better place.
Become part of this campaign in support of the NGO Support Hospitals in Ukraine and make a personal donation :
Support Hospitals in Ukraine
is a humanitarian organisation committed to support Ukrainian hospitals with much needed modern medical equipment and supplies.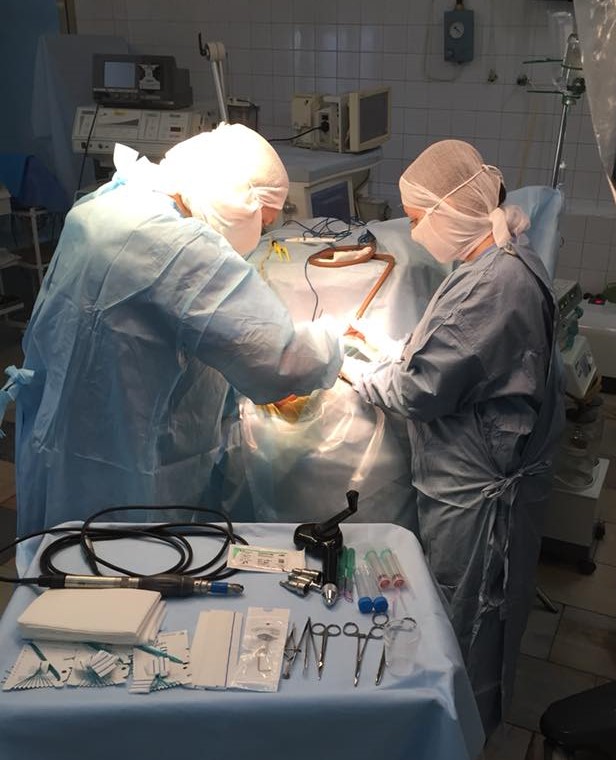 SCIENTIFIC SOCIETIES
Note: Carousel will only load on frontend.
MEDIA
Note: Carousel will only load on frontend.
EVENTS
Note: Carousel will only load on frontend.