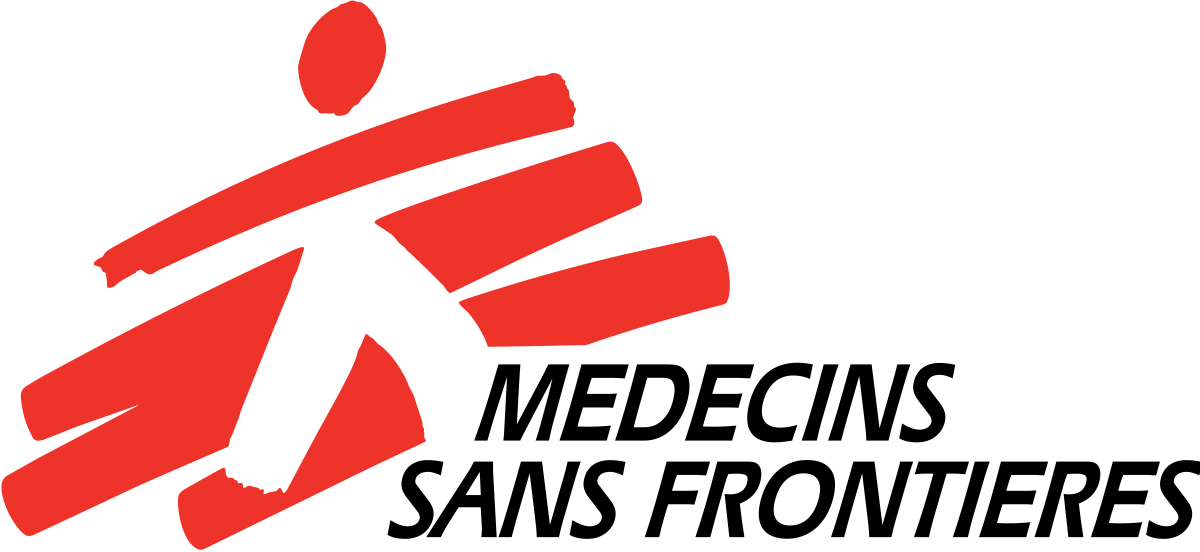 Médecins Sans Frontières
Médecins Sans Frontières/Doctors Without Borders (MSF) is an international humanitarian medical association, founded in 1971 by a group of doctors and journalists and awarded Nobel Peace Prize in 1999.
MSF works in more than 70 countries to provide medical assistance to populations whose life or health is threatened, mainly in the event of armed conflicts, epidemics, natural disasters or exclusion from care.
Independent of all political, military or religious powers, thanks to its 92% funding coming from private funds, MSF acts with complete impartiality, according to the real needs and priority of the populations.