Niguarda Hospital, Milan, Italy
Jacopo A. Oreglia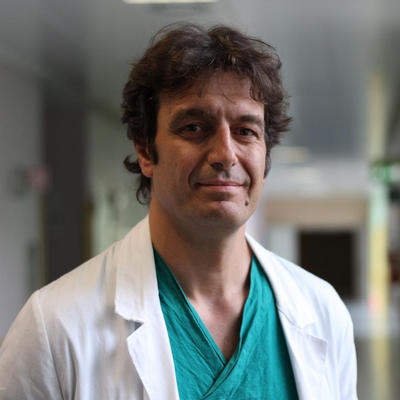 He obtained a Medical degree from the University of Milan in 2000, with a specialization in Cardiology and in cardiovascular diseases.
2006 to 2008
He worked as a clinical fellow at Clinique Pasteur in Toulouse, France, where he furthered his training in interventional cardiology.
2008 – currently
He has been working in Niguarda hospital in the staff of Cardiology 1 – Haemodynamics. In 2015 he became Head of the Haemodynamics facility at the Sacco Hospital in Milan, where he remained until 2017.
Subsequently, he returned to Niguarda where he has been the Head of Haemodynamics and Interventional Cardiology since April 2018.
He is specialized in: coronary angioplasty for the treatment of coronary artery disease with particular interest in complex coronary artery disease, such as chronic total coronary occlusions (CTO), transcatheter aortic valve replacement (TAVI) for the treatment of aortic valve stenosis, transcatheter repair of mitral valve insufficiency, percutaneous closure of the left auricle, pervious foramen ovale (PFO) and paravalvular leaks.