Humanitas Research Hospital, Milan, Italy
Gabriele L. Gasparini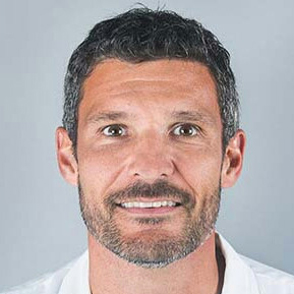 1993-1999
He obtained a Medical degree from the University of Milan, Italy
2000 – 2001 Polyclinic of Monza, Italy
He was a freelance cardiologist in the Laboratory of Ergometry at the Polyclinic Hospital of Monza, directed by Prof. G. Specchia
2001 – 2004 Civil Hospital Maggiore, Verona, Borgo Trento, Italy
He specialised in Cardiology in the Clinical Division of Cardiology at the Civil Hospital Maggiore of Verona, where he worked in the ward for 12 months and did Holter Reading for 2 months. He was engaged in the Laboratory of Haemodynamics for 18 months and spent 4 months in the Laboratory of Echocardiography. He worked in the Coronary Intensive Care Unit for 6 months.
Nov. 2004 – currently
Humanitas Research Hospital, Milan, Italy
Inside the Humanitas Research Hospital Dr. Gasparini is an interventional cardiologist also engaged in Clinical Cardiology at the Department of Invasive Cardiology, First Aid and the 'Coronary Intensive Care Unit.
He is often involved in several Live Cases during CTO meetings. He has written the ABCTO Handbook, focused on percutaneous treatment of chronic total occlusions. He is a contributor author of Manual of CTO Interventions, written by E. Brilakis. He is also lecturing and proctoring at several institutions in Italy.