Humanitas Research Hospital, Milan, Italy
Damiano Regazzoli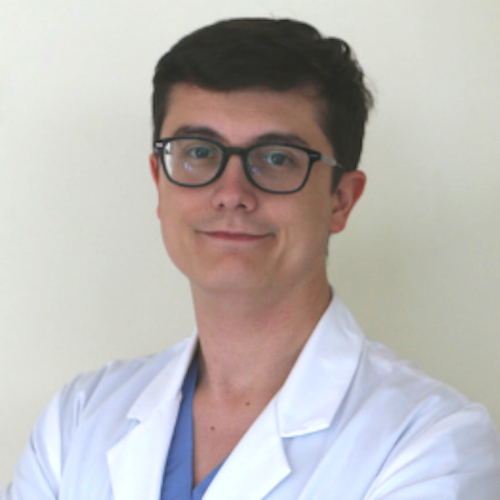 After having obtained his title in Medicine (2010) with a specialization in Cardiology and Interventional Cardiology (2017), he was an interventional Cardiologist first at the San Raffaele Hospital (Milan, Italy), then at Clinical Institute San Rocco (Brescia, Italy) and finally at Humanitas Research Hospital (Milan, Italy).
His clinical interest are coronary artery disease, with a focus on percutaneous revascularization, complex coronary procedures and bioresorbable scaffold. Hi is author and co-author of more than 65 publications on international indexed journals.
He is also member of national and international associations of Cardiology and Hemodynamics. He has to his credit a large amount of participations in national and international conventions, as a speaker as well as chairman and organiser.