Humanitas Research Hospital, Milan, Italy
Bernhard Reimers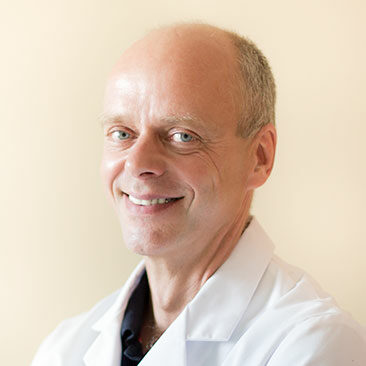 He was born in Germany, obtained his title in medicine and surgery in University of Padua (Italy) in 1990, followed by specialization in Cardiology.
He has covered the last year of specialization at the Hemodynamics of Casa di Cura Columbus (Milan). He spent a period of study at the Thoraxcenter of Rotterdam, working as Unit Director main assistant.
1997-2000
He managed and developed the diagnostic and interventional cardiovascular program at the Department of Cardiology of Mirano (Venice, Italy).
2000-currently
He was invited to take part of Humanitas Research Hospital as Clinical and Invasive Cardiology Unit Director.
He participates in many scientific studies. He was also the member of Technical Commission of the Regional Bid for the purchase of stents. Thanks to Dr. Reimers efforts, Hemodynamics of Mirano (Venice) was considered reference center for primary angioplasty and elective complex procedures. Dr. Reimers is considered one of the leading experts of carotid angioplasty worldwide. He is preparing a program for interventional treatment of acute stroke.  Dr. Reimers has published as author or co-author 77 articles cited in Medline. He published 9 book chapters and several abstracts for important international conferences dedicated to Cardiology, such as TCT, PCR, National GISE ANMCO, JIM and ESC, were he also performed live invasive procedures.