Welcome to Asahi Intecc's page




Hello, welcome to our page! We are ASAHI INTECC.
We develop and supply high-quality medical devices such as guide wires and microcatheters. We are now fully launching our new microcatheter ASAHI Corsair Pro XS and ASAHI Gladius EX: the middleweight non-tapered long polymer jacket guide wire. Please refer to the brochures and the videos below for more details.
If you want more information on our ASAHI SASUKE double lumen catheter, please refer to our new ASAHI SASUKE Case Report Booklet below. You can learn all the tips & tricks on how and when to use SASUKE.
Please reach out to us in the contact form beside when you have any questions or comments.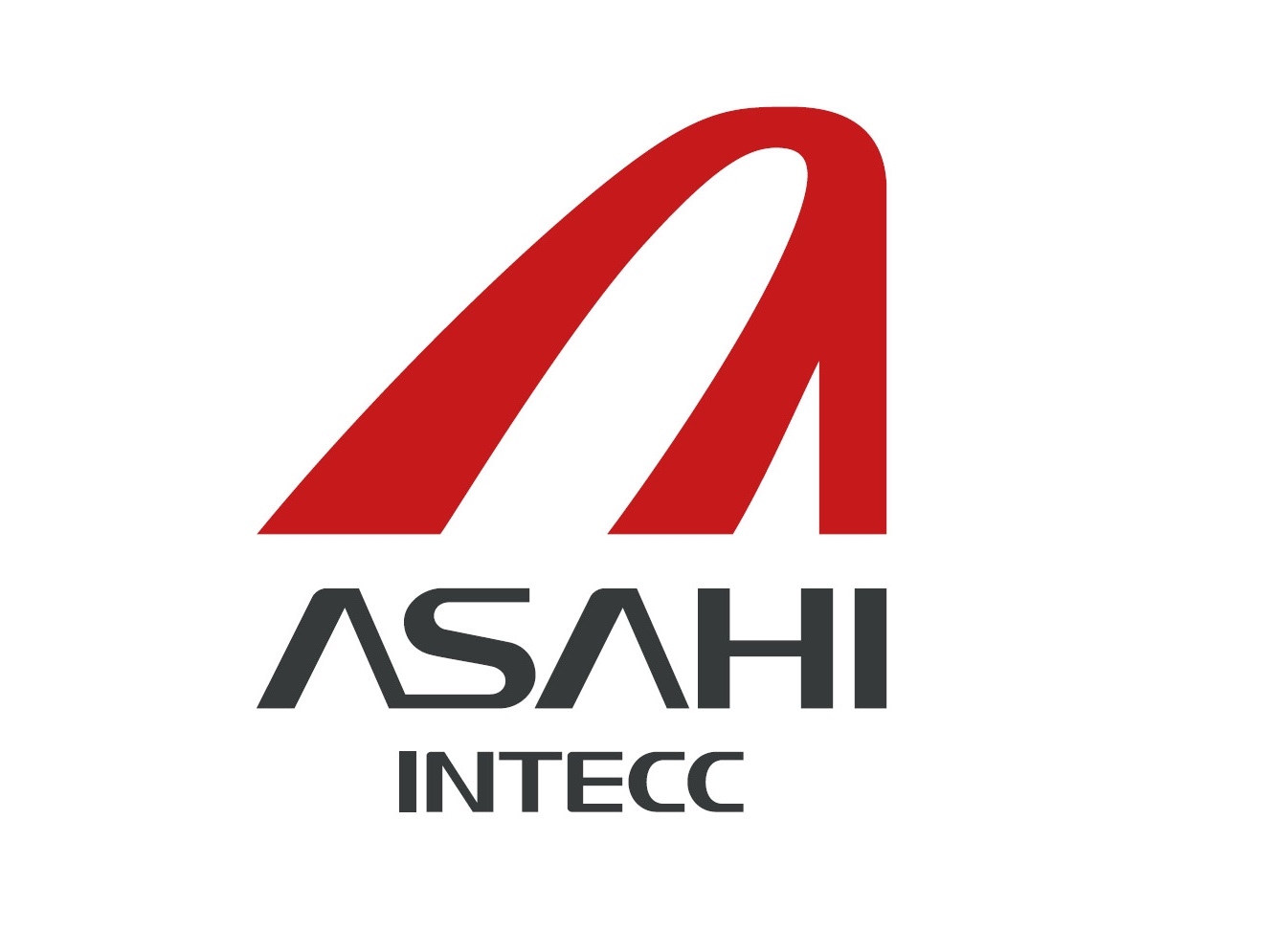 HQ postal address
ASAHI INTECC CO., LTD.
o 3-100 Akatsuki-cho,
Seto-shi, Aichi 489-0071
Japan
Contact details

Alberto Anticonome
Coronary Product Manager
alberto.anticonome@asahi-intecc.com
Phone: +31 020 794 0642