Humanitas Research Hospital, Milan, Italy
Antonio Colombo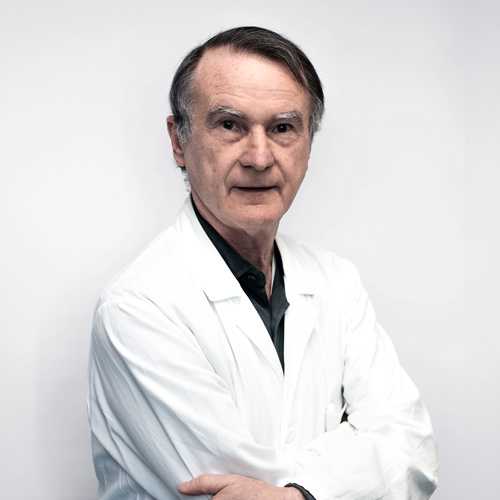 He obtained his title in Medicine in 1975 in the University of Milan, with a specialization in Cardiology. He had several experiences abroad (1975-1984) in Cabrini Medical Center (New York), in Cardiology Veterans Administration Medical Center (Long Beach, University of California Irvine CA), in Cardiology Monsigneur Toomey Cardiovascular Laboratory and Research Department and finally in St.Joseph Hospital, State University of New York.
He has been the Director of the Interventional Cardiology Unit and Cardiac Catheterization Laboratory (1998 – November 2018), a member of the "Consiglio Superiore della Sanità' (Italian Superior Health Council) (2014 – December 2018) and also Professor of Cardiology at IRCCS San Raffaele (Milan, Italy).
Currently, he is principal investigator on a national and international level conducting multicentered clinical trials and spontaneous single-centered clinical trials in Interventional Cardiology according to GCP.
He is on the Editorial Board of the major Journals of Cardiology and Interventional Cardiology, he has been an author of over 1000 original papers. These accomplishments led him to receive the honor as Best Clinical Researcher in the year 1994 by the Thorax Center, Erasmus University, Rotterdam and the Career Award at the Transcatheter Cardiovascular Therapeutic Symposia in 1998.